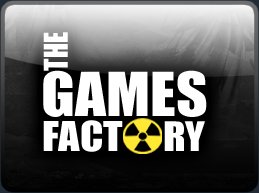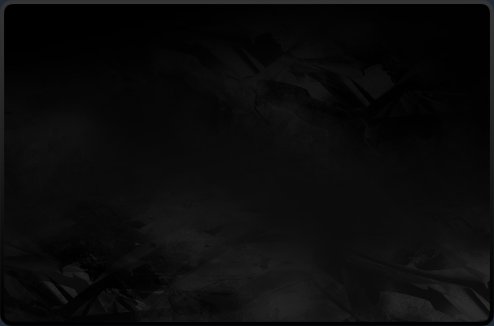 Welcome to The Games Factory website

We are a next generation computer gaming centre in Congleton, Cheshire, providing access to a range of challanging multiplayer games or relaxing single player games. All this with stylish, spacious and comfy surroundings, great personal space, light refreshments and friendly staff.

The Games Factory is gaming brought to life!